s3real asked: why is invader zim and gir more important to me then religion or school?
Animation News: Lucille Bliss, voice of Crusader... →
animationnews: Lucille Bliss, who provided the voice of the cartoon character Crusader Rabbit in the early days of television and gained recognition a generation later as the voice of Smurfette in the 1980s television hit "The Smurfs," has died. She was 96. Bliss died Nov. 8 from natural causes at an assisted…
4 tags
9 tags
10 tags
OPERATION HEAD PIGEONS: Want to see a new episode... →
operationheadpigeons: Due to lack of funds, InvaderCON is unable to supply a projector for the convention! Soapy Waffle's production of an ALL NEW INVADER ZIM EPISODE may not be displayed as planned! We're asking anyone and everyone with a VGA capable projector preferably with audio capabilities to bring it to…
Come chat with OHP about Project Massive! →
I'm the one with the red glasses :D
OPERATION HEAD PIGEONS: Donate! →
operationheadpigeons: Hey guys! Click the new DONATE button on our page and help us make InvaderCON as awesome as possible! Our graphic designer (and coolest girl around), AnnaMaria Bryant is hosting the donations, and all of the money donated will go to funding the costs needed to bring OHP and Project Massive to…
cat7778889 asked: When will i know exactly when to send my letter?
6 tags
http://operation-head-pigeons.myshopify.com/ →
operationheadpigeons: Whoa, what's that? Operation Head Pigeons has a store now? Yep, your alien antennas heard correctly; we now have our very own online store! T-shirts, posters, calenders, and—yes, that's right—even artwork commissions given to by Kaitlyn Carr!  If you're begging to know how much Earth monies you need to give to buy this stuff before they all sell out, hurry and give the...
9 tags
4 tags
7 tags
watashidaydreamer asked: After the We Love Fine T-shirt contest and DoomCon, how do you think Nickelodeon is going to react to everything? Do you think reviving IZ become more of a pleasant-sounding idea to them?
12 tags
11 tags
2 tags
6 tags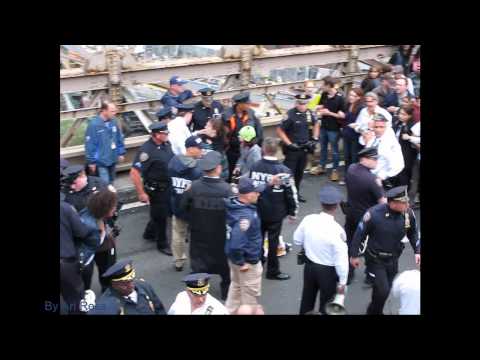 9 tags
5 tags
9 tags
11 tags
hunterkeeling asked: gir:You gonna make biscuits?!?!??! and What is Project massive?
16 tags
4 tags
9 tags